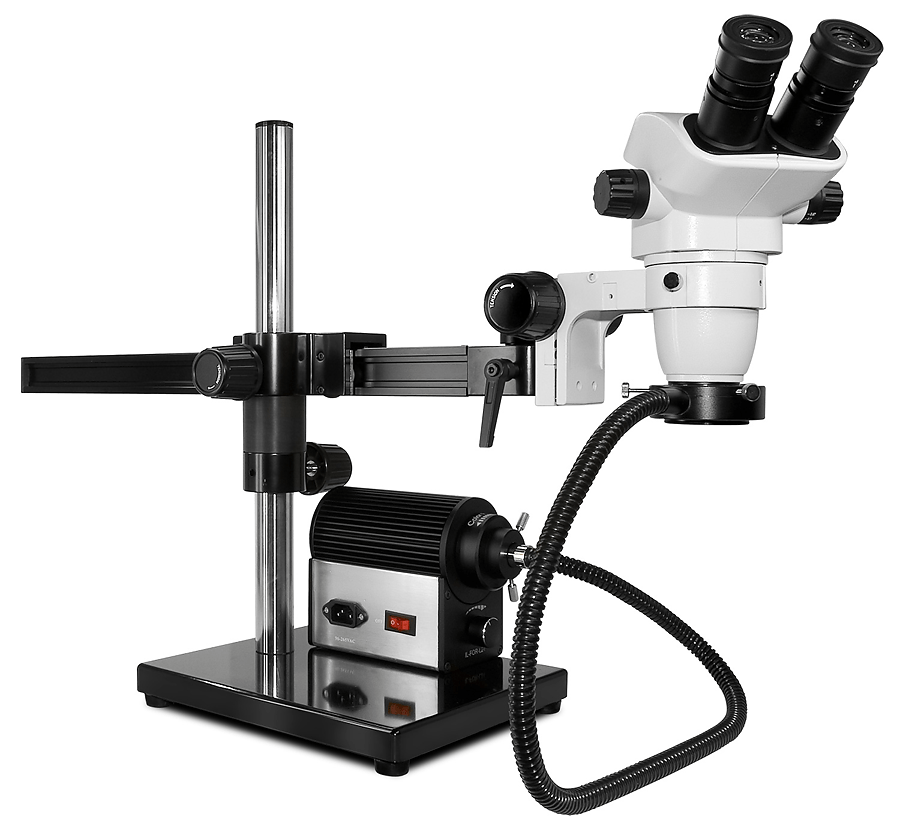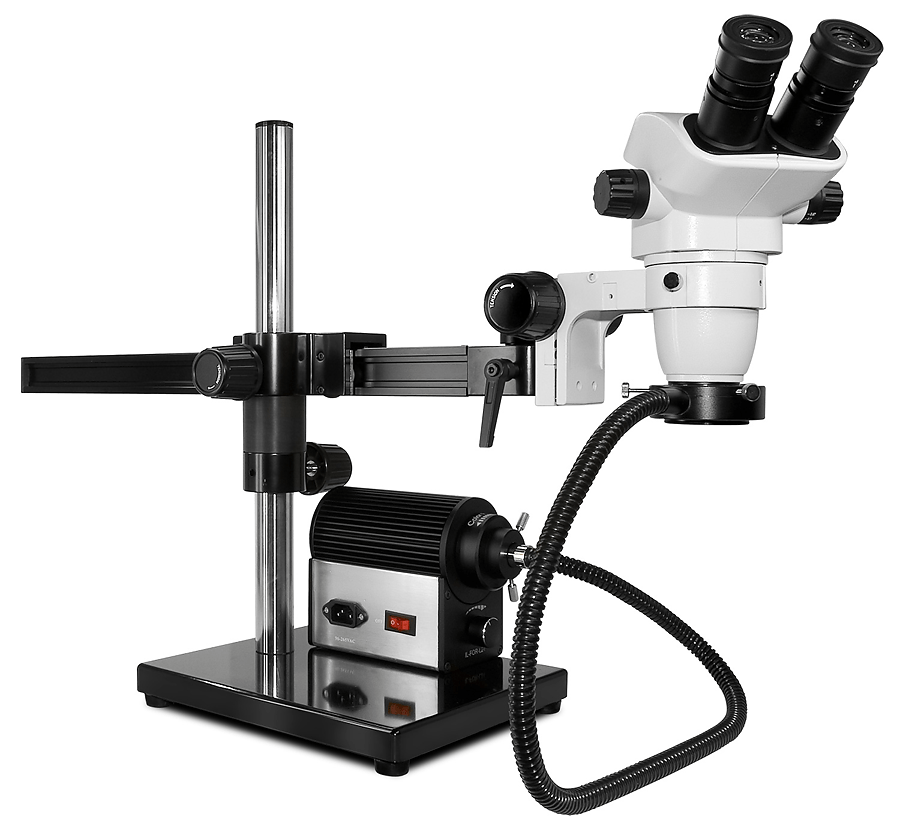 Scienscope Stereo Zoom Microscope
With long term reliability and customer satisfaction in mind we have redesigned the SSZ series Stereo Zoom Microscopes. We have retained the core quality and technology while improving the ergonomics, optics, and performance.We are confident that you will experience the same long term dependability and enjoy the new features and benefits.
The Scienscope SSZ-II Stereo Zoom Binocular Microscope is our most popular binocular microscope with high performance and durability that has been proven and time tested. It is made with the most advanced body construction and technology with a single spindle zoom, modularized gears, and fixed prisms. It also uses an isolated nylon-on-nylon gear system which increases the smoothness of the zoom, reduces martial fatigue, and protects the gears from other moving parts.
We can ship this item worldwide.  If you would like a specific quote and estimated delivery time, contact us today.