From humble origins in 1965 as a provider of services for scientific microscopes, McBain has grown significantly.
Today, McBain's experience includes the distribution of major brands of microscopes, creation of advanced visible and infrared microscopes, and the repair and service of all of the above. This expertise spans a wide range of advanced microscope brands including; Olympus, Nikon, Leica, Motic, Scienscope, and many more.
Today McBain Systems is uniquely positioned as a leader in advanced microscopy sales and service.
When you require a scientific microscope, custom metrology microscope, or an infrared microscope – contact McBain's sales department and we will be happy to help you. When you have a microscope that requires repair or service contact the repair experts at McBain Systems service department.
We provide the highest-quality microscopes, microscope service, and microscope accessories.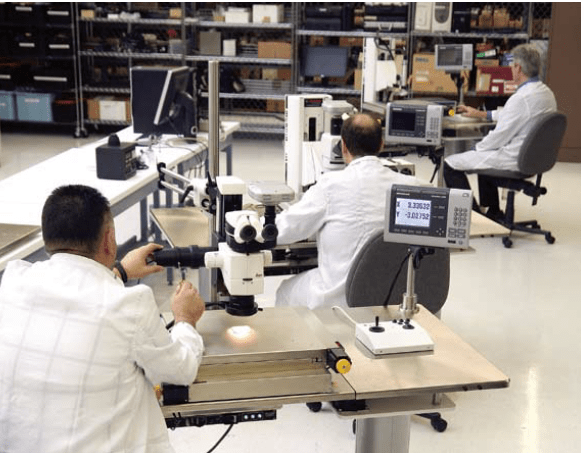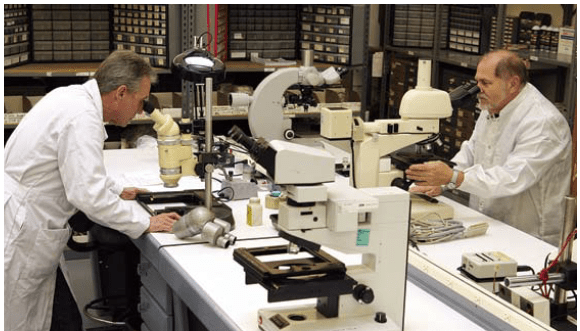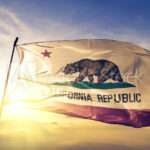 Inception, 1965
Carl McBain started to provide top-notch scientific microscopes to clients in California.
Custom Engineering, 1980+
Starting in the 1980s McBain provided custom engineered microscopy equipment to the top microelectronics and defense manufacturers in silicon valley and nationwide.
Application Expansion, 2008
In 2008, the company moved from Chatsworth to Simi Valley, California, and McBain Instruments changed its name to McBain Systems to reflect its expanded business charter. The company's products and services broadened to include applications with a focus on; life sciences, clinical, histology, educational and industrial microscopy. Microscopy components; visible and non-visible digital cameras and detection devices, application-based software packages, precision X-Y-Z stages, infrared inspection and measurement tools, defect review, wafer inspection and other systems for semiconductor manufacturing, metrology tools, application-specific ergonomic measuring and assembly stations.
Worldwide Microscope Supplier, 2019-2020+
McBain carries one of the largest inventories of microscope parts in the USA and has become a sought after source of microscopes, repair services, and parts for customers all across America and worldwide. McBain routinely ships parts overseas and continues to expand its supply capacity and online presence.

Distribution, 1970s
McBain grew to one of the nations largest Microscope distributors for brands such as Olympus and Leitz.
Geographic Expansion, 2000
In 2000 Michael Crump succeeded Carl McBain as CEO and the company formed exclusive ties with Leica Microscopes and expanded in Southern California, Nevada, Arizona, New Mexico, Texas, Oklahoma, Arkansas and Louisiana — while becoming one of the country's leading providers of laboratory and inspection microscopes.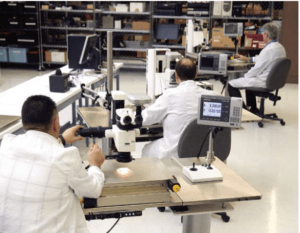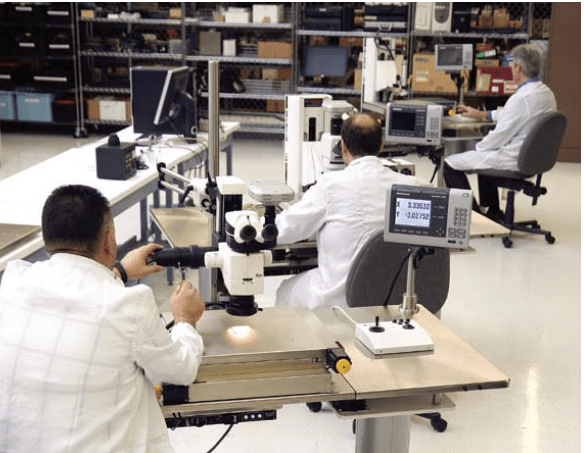 Leading Microscope Repair, 2015-
McBain Systems solidified its expertise in microscope repair and service by adding to its technical staff and creating industry-leading operating procedures for repair & service. To this day, McBain continues to be at the forefront of microscope repair.