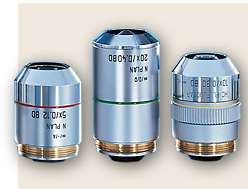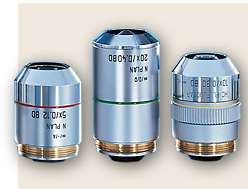 A wide spectrum of add-on lenses for your macro needs
To customize your microscope system, to enable specific capabilities for your specific applications, McBain is able to draw from a broad range of optics from a number of first-quality manufacturers including Leica, Navitar and QIOptiq.
Macro lenses are available in a wide variety of both fixed- and zoom-lens configurations to address the varied needs of inspection, research and machine vision environments. These lenses offer the optical versatility to cover a range of zoom ratios, fields of view and other important specifications.
We can ship this item worldwide.  If you would like a specific quote and estimated delivery time, contact us today.