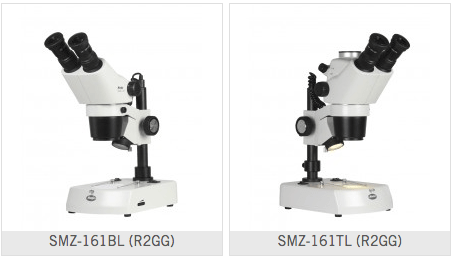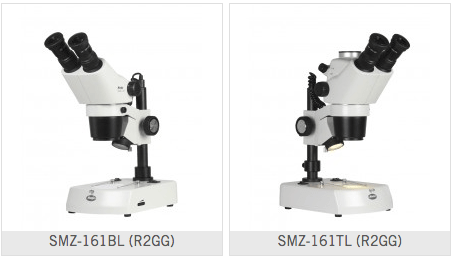 Sharp 3-dimensional images
Wide field of view
Comfortable 45° viewing angle
Ergonomically sound
Greenough zoom optical system
Binocular head, 45º inclined, 360º rotating
Widefield eyepieces WF10X/20mm
6:1 Zoom ratio, WD=110mm
Magnification range: 0.75X-4.5X
Plain pole stand, halogen, or LED compact incident/transmitted stand
Coarse focusing system with tension adjustment
For more information about this stereomicroscope ? contact McBain Systems. We can help you decide if this is the right Motic microscope for you.