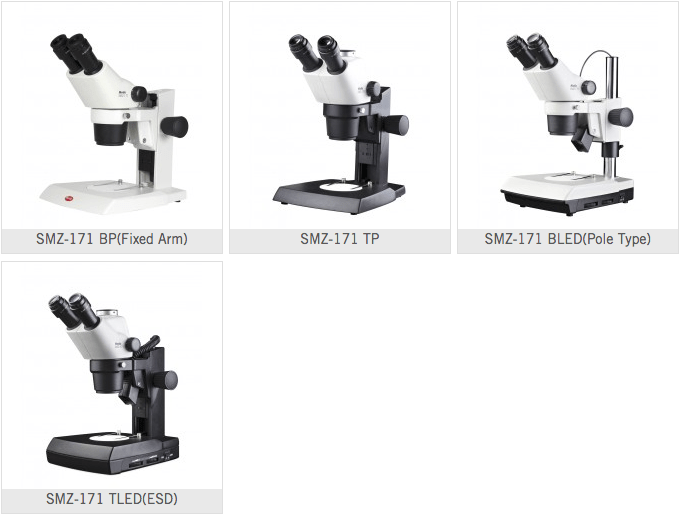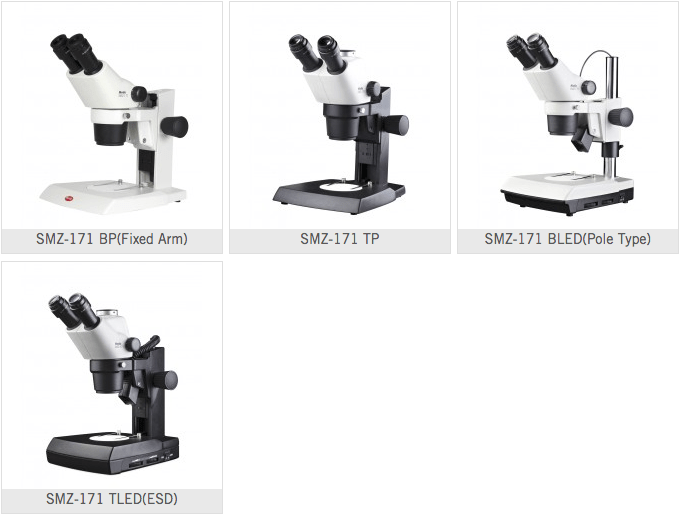 Highest quality optics
Magnification up to 200x
ESD and non ESD version
Lead free optical design
Greenough optic system
Compact and rugged
Light weight
Anti fungus
Interlock eyepieces tube
LED stand
3W LED Transmitted Illumination
3W LED Incident Illumination
Switching power supply for use worldwide (100-240V)
No bulb change, lamp life up to 25,000 hrs.
Outstanding price-performance ratio

For more information about this stereomicroscope ? contact McBain Systems. We can help you decide if this is the right Motic microscope for you.